Think of a number. Double it. Add ten. Half it. Take away the number you started with. The result is five.

19 liked this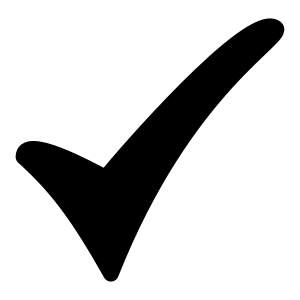 29 solved this
Puzzle with a bus. Which answer is correct and goes into a bus window on the right? Guess A) B) C) D).

3 liked this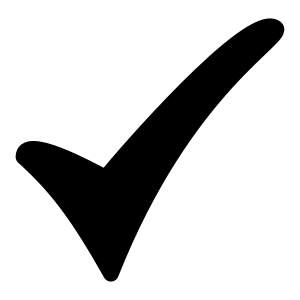 8 solved this
Replace baloons with numbers so the results would match.

7 liked this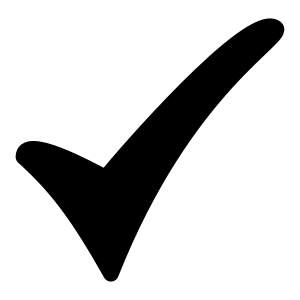 18 solved this
How many carrots will the rabbit get?

4 liked this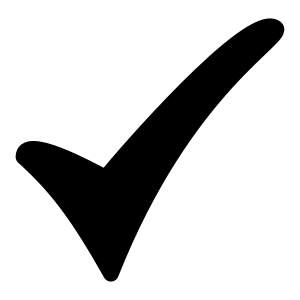 6 solved this
Spot the five differences

2 liked this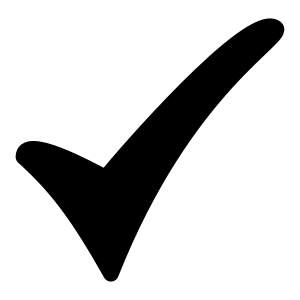 3 solved this
How many giraffes can you see on the picture?

1 liked this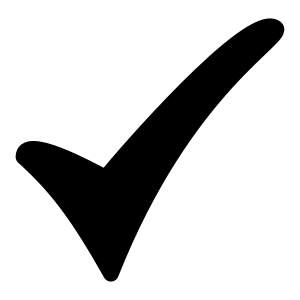 2 solved this
One birthday cake is slightly different to others. Can you find it?

1 liked this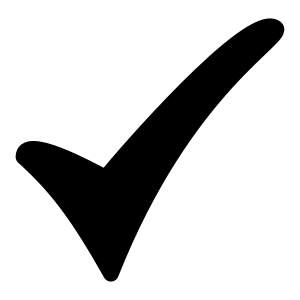 2 solved this
Ranking List (TOP 30 users)