Easy math riddle
One easy math riddle is prepared for your math skills. Is this really easy for you to solve this riddle? Please share & like.
---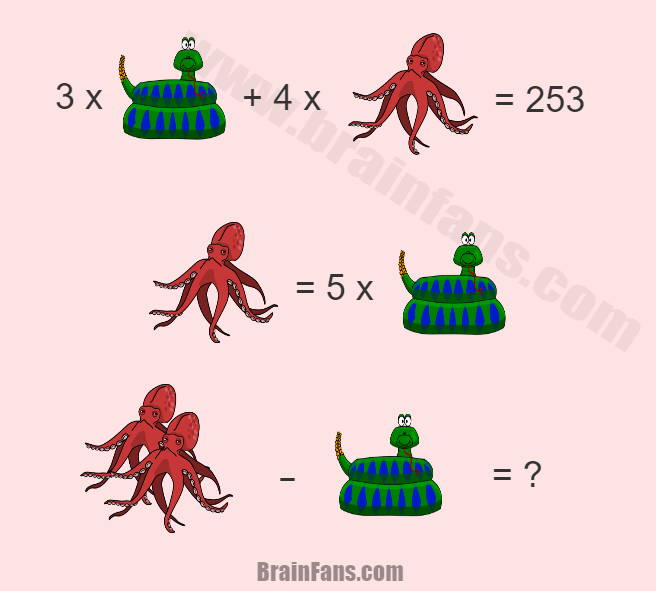 Please login to write comments



Can you also solve
Math with a boy and a girl
Find the result GIRL - BOY = ?