Easy sudoku puzzle for you. Fill in the numbers and complete this puzzle in ten minutes.

2 liked this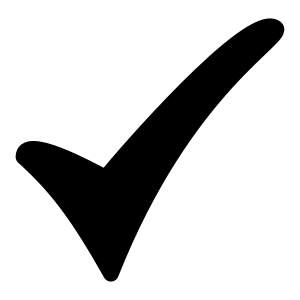 3 solved this
There are shocked smiley and pirate smiley, both represent a number. Can you find those numbers?

8 liked this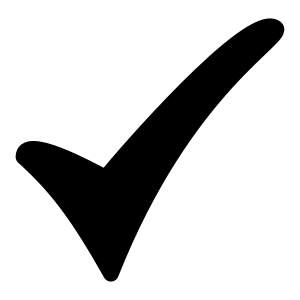 20 solved this
Replace a question mark with a correct balloon. The possible answers: blue balloon, green balloon and yellow balloon.

4 liked this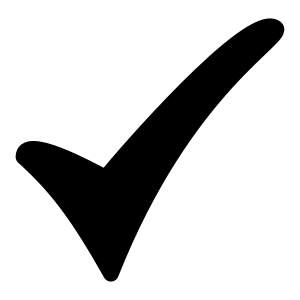 12 solved this
When is homework not homework? Can you solve this riddle?

4 liked this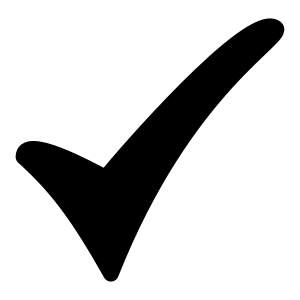 6 solved this
Solve this puzzle with chicken, bee and fly. Looks easy, but can you solve it?

10 liked this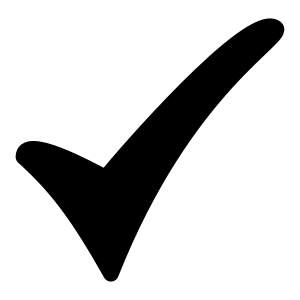 15 solved this
Guess the result of 423. 4 may mean something, 2 might mean something, 3 may mean something. Be the first to solve!

20 liked this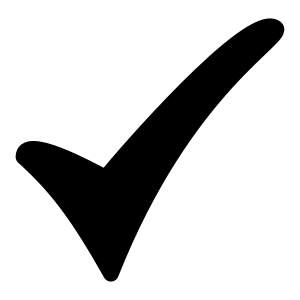 36 solved this
A puzzle with a cat and cheese. Can you solve this brain test under 10 seconds?

9 liked this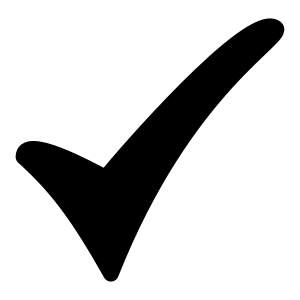 20 solved this
What number should replace the question mark? Consider four triangles, each with different numbers in its corners. Apply your math skills to solve this puzzle!

13 liked this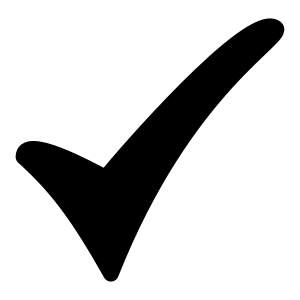 31 solved this
Can you solve this? 22 + 4 = 24 13 + 6 = 16 80 + 2 = 82 67 + 9 = ??

19 liked this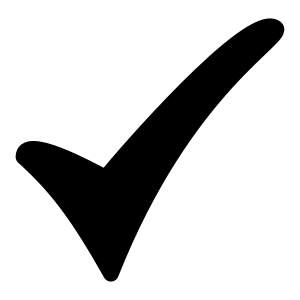 86 solved this
Ranking List (TOP 30 users)