The penguin might give you a hint to solve this riddle.

2 liked this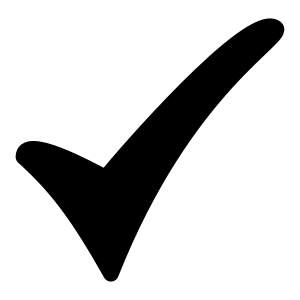 3 solved this
There is a math sequence on the picture. Find the pattern and get the result. Which number represents the question mark?

4 liked this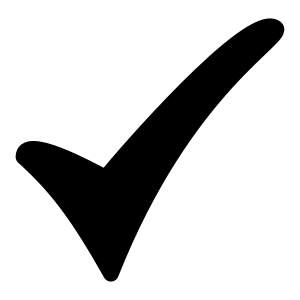 4 solved this
What's the result of the puzzle? 12 4 = 316 2 35 = 48 78 1 = 151 90 6 = ???

7 liked this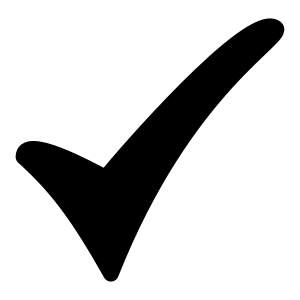 7 solved this
Solve this genius riddle. There is a juice, coffee and cocktail. Puzzle only for party lovers:)

16 liked this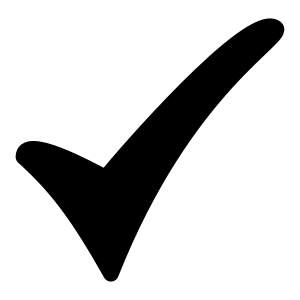 28 solved this
Bee and ant easy puzzle to solve. Just take a look and see a solution to thiz puzzle.

5 liked this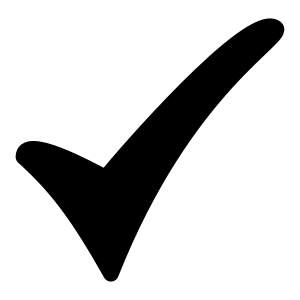 14 solved this
Here is a hard puzzle with leopard, peacock and monkey. Take a while and solve this. Can you be the first one to solve it?

13 liked this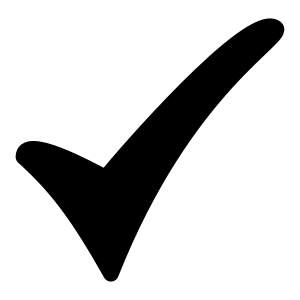 22 solved this
Math riddle with answer for geniuses. Can you find the six digit number?

13 liked this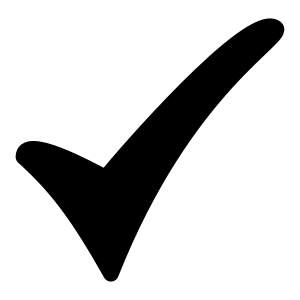 33 solved this
Find the answer (red question mark) for this two in one math puzzle.

2 liked this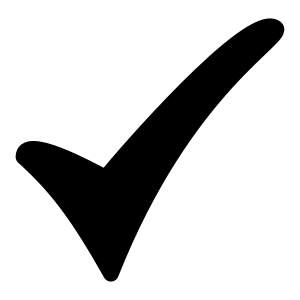 7 solved this
easy sudoku puzzle 4x4 with cute animals. Become the brain master by starting out with this easy one.

3 liked this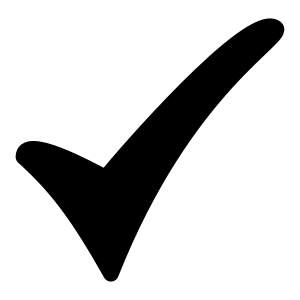 10 solved this
Ranking List (TOP 30 users)