Animal puzzle just waiting for you! Giraffe, zebra and sheep - find the numbers instead of pictures. Remember the equations should match.

8 liked this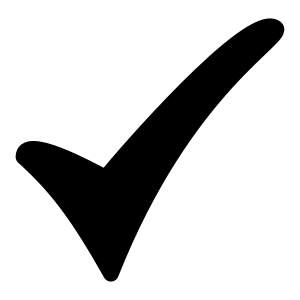 14 solved this
There are five number series puzzles on the picture. Each series continues with some number (replace the question mark with your number).

4 liked this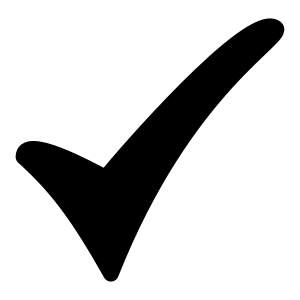 8 solved this
Can you solve this mathematical equation with three "variables"?

7 liked this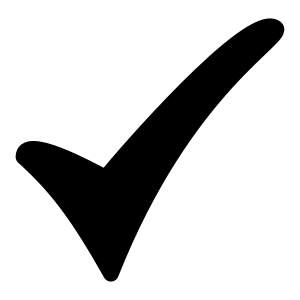 11 solved this
What has many keys but can't open any doors?

0 liked this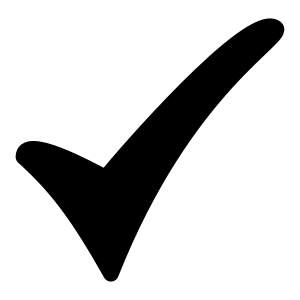 0 solved this
What has two hands and a face riddle, but no arms and legs?

0 liked this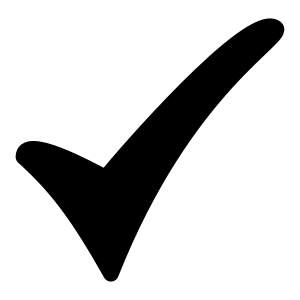 2 solved this
What can travel around the world while staying in a corner?

2 liked this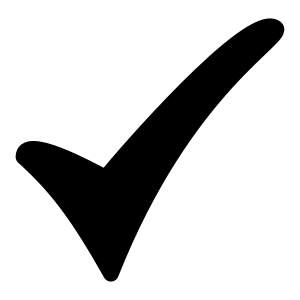 3 solved this
Solve this easy math equation with three animals. Each of them represent a number. Be care of the cow! There might be more of them.

9 liked this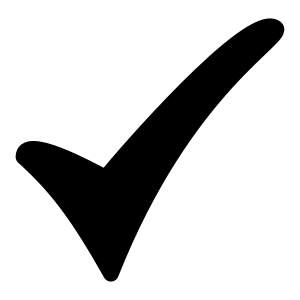 19 solved this
1 million repins, can you help us reach the goal? If you like what we have to offer, please do so. We love you!!! :)

3 liked this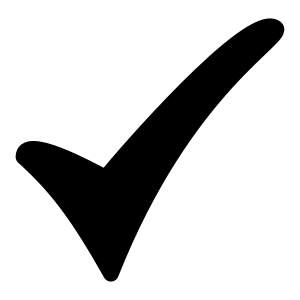 0 solved this
Using only addition, how do you add eight 8's and get the number 1000?

2 liked this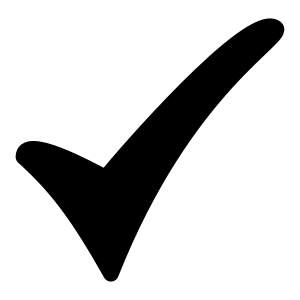 3 solved this
Ranking List (TOP 30 users)