If you like our puzzles, you know what we're talking about. Take the chance and get the answer!

8 liked this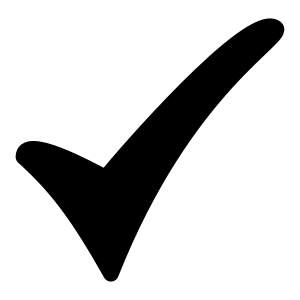 17 solved this
What kind of room has no doors or windows?

0 liked this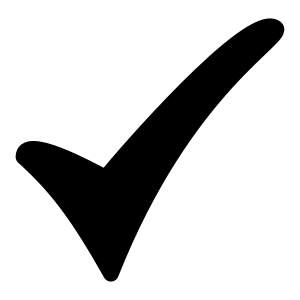 1 solved this
This is a quadratic equation puzzle with an animal. Can you solve it? There might be more correct answers! Please share in comments if this was easy or hard.

3 liked this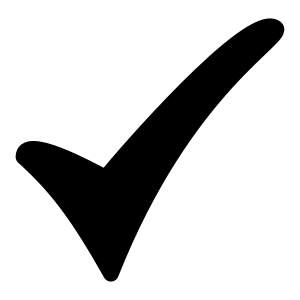 10 solved this

0 liked this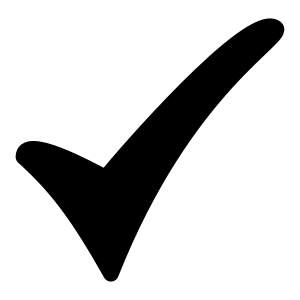 0 solved this

19 liked this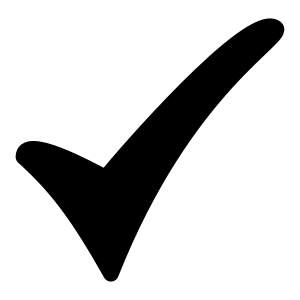 38 solved this
Coffee and drink puzzle looks easy. However, can you solve this one? Please have a try and share your answers in the Comments section.

5 liked this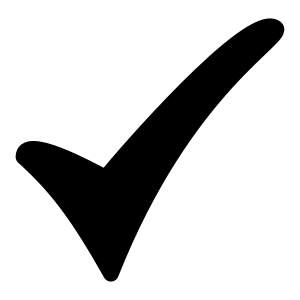 9 solved this

7 liked this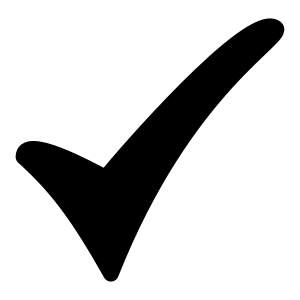 15 solved this
Mr. Smith has 4 daughters. Each of his daughters has a brother. How many children does Mr. Smith have?

2 liked this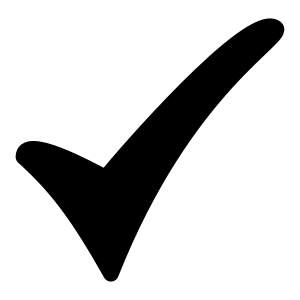 5 solved this
Maths puzzle with octopus, seastar and fish. How smart are you? Are you able to solve this task?

8 liked this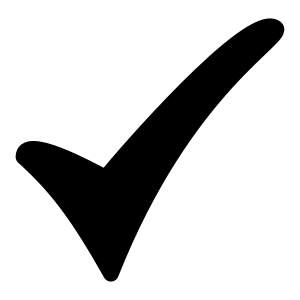 17 solved this
Ranking List (TOP 30 users)